Jeg har sett en noen filmer i det siste å tenke jeg kunne si noe om de.
The Lodger- bra men en litt spesiell thriller film, dreping av horer.. Litt overraskende slutt, hvor morderen blir funnet, hadde ikke trodd det var den det viste seg å være. ( Nytt kjøp= kjøpte filmen fjore uke).
The flock- thriller film, denne synes jeg rett og slett var utrolig bra og synes alle burde ta en titt på denne, den er full av spenning, og i tillegg like rjeg den siden det faktsik er slik som skjer rundt i verden, kvinner, jenter som blir kidnappet, drept, mishandlet osv. (nytt kjøp=kjøpte filmen fjore uke)



17 igjen - søt og morsom film, ble verken misfornøyd eller overrasket men vil dere se en morsom og søt film, kan dere ta en titt på denne.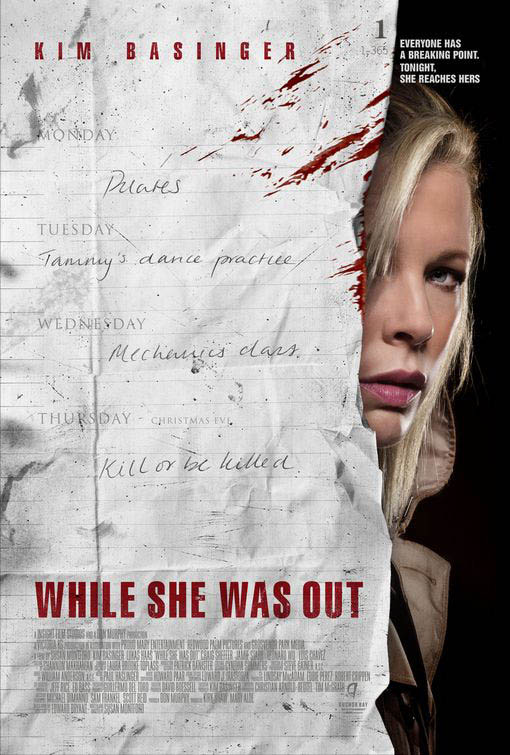 While she was out- skrekk film med en litt ny vir, hvor det da er slik at den ¨uskyldige¨ dreper. Den var annerledes enn jeg trodde. Men en helt grei skrekk film.
Prime- En ordnetlig morsom og fin film, den synes jeg virkelig alle burde ta en titt på. Fin film som henvender segtil følelsene.